March 4 & 5, 2023
We are pleased to announce this year's PANS Regional Bootcamp for Neurosurgery Residents. We organized this two-day workshop for the first time last year at the Aga Khan University, in which 22 junior residents from 5 training centers participated. The course was co-directed and facilitated by faculty from those 5 institutes.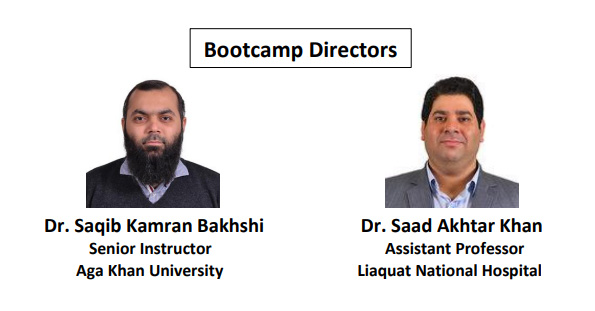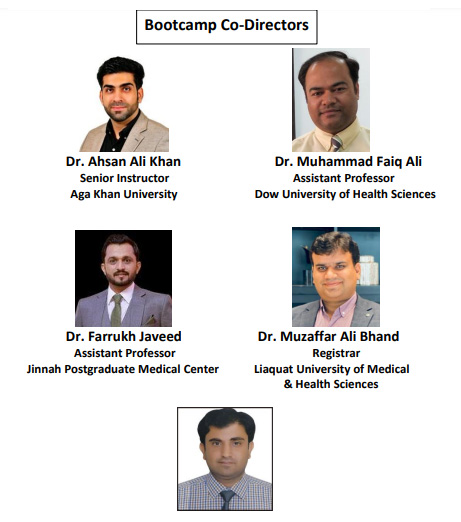 Glimpse from the Regional Bootcamp 2023.
Collaborating Institutions
– Pakistan Academy of Neurological Surgery
– Liaquat National Hospital
– Dow University of Health Sciences
– Jinnah Postgraduates Medical Center
– Liaquat University of Medical & Health Sciences
– Peoples University of Medical & Health Sciences
We have limited spots available on a first-come first serve basis.
Interested residents should send an email with their contact number to [email protected].

For a glimpse of the previous course format, please visit BMC Medical Education