Pakistan Society of Neuro-Oncology (PASNO) in collaboration with the Department of Surgery, Aga Khan University Karachi, Pakistan is organizing a mini-symposium (online) on Cutting edge technology for brain tumors will be held on Friday, March 25, 2022.
This symposium will provide a review of new treatment options in neuro-oncology, including surgical techniques, neuroimaging, and radiation that have improved patient outcomes. This symposium will feature the latest advances in state-of-the-art care for practicing clinicians treating patients with brain tumors.
Who should attend?
Neurosurgeons, neurologists, radiation oncologists, medical oncologists, pediatric neuro-oncologists, neuroradiologists, neuropathologists, neuroscientists, trainees & students.
This e-symposium will be accredited with ACCME credit hours.
Symposium Committee:
Patron: Dr. Syed Ather Enam
Chair, Organising Committee: Dr. Ahsan Ali Khan
Co-Chair, Organising Committee: Dr. Altaf Ali Laghari
Chair, Scientific Committee: Dr. Muhammad Waqas Saeed Baqai
Co-Chair, Scientific Committee: Dr. Saqib Kamran Bakhshi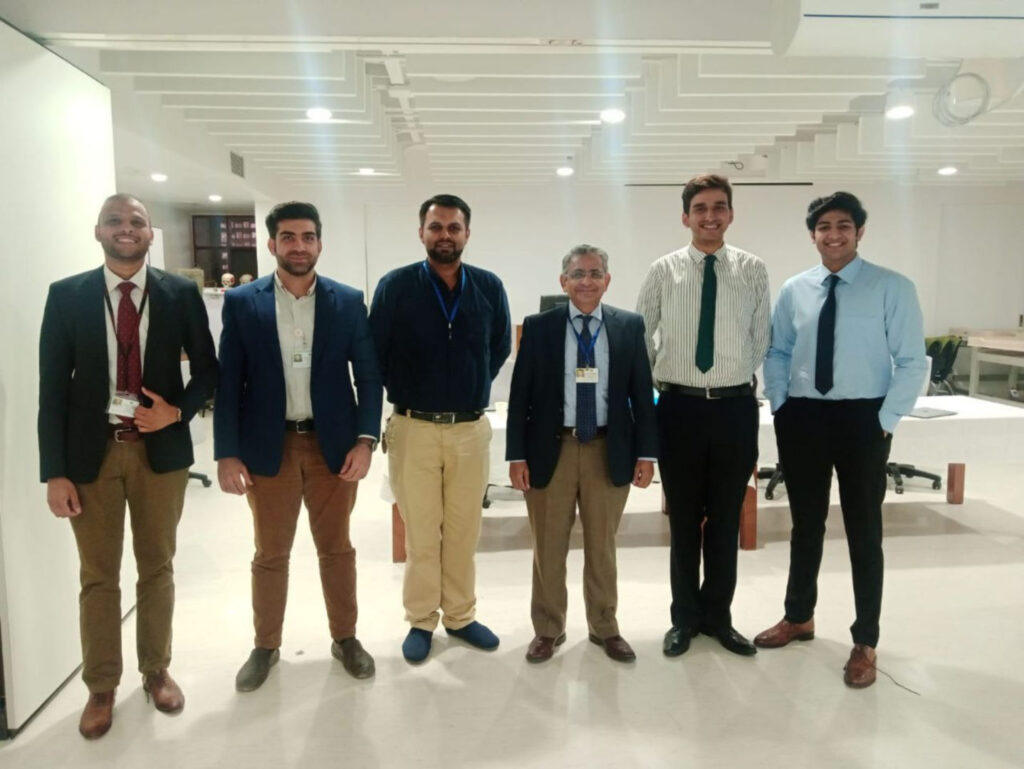 Post-Symposium Workshop on Brain Tumor Surgery Lab (BTSL) March 26 – 27, 2022
Post-symposium hands-on workshop on Brain Tumor Surgery Lab (BTSL) will be held on Saturday and Sunday, March 26-27, 2022 at Aga Khan University, Karachi. In the post-symposium workshop, we will have participants from all over the country. We will conduct hands-on practice sessions on microscopic dissection exercises, resection of artificial brain tumors, Intra-Operative MRI use, different skull base approaches on 3D printed skull models, use of ultrasound in brain tumor surgery, training on the use of CUSA in brain tumors, and setting up of the neuro-navigation system.